 Run a website security scan
Web Server
The online security scanner will evaluate the server target
Installed OS
The online scanner try to find fingerprinting (Installed OS)
E-mail Disclosure
Website vulnerability scanner fill check if your page contain email(s)
Headers Scan
You can provide the answers that your potential customers are
Cookie(s) Scan
Create and manage top performing social campaigns
Phishing Scan
Launching a startup with limited capital? No problem.
Free Scan VS Premium Scan
FREE SCAN
The Free version of the Website Vulnerability Scanner scan and detect issues like: HTTP headers, Website fingerprinting, email disclosure and a few others (see the complete list of tests below). We strongly recommend doing a Full Scan for a comprehensive website assessment which includes detection of SQL Injection, XSS, Local File and Remote File Inclusion, OS Command Injection and more other thousand security template.
PREMIUM SCAN
Scan your online web platform for vulnerabilities with our web security applications and find any SQL Injection, XSS issues, Directory Traversal, SSL issue(s) check, and others thousand security breaches and some web server configuration issues. This WebSec application already testing OWASP Top 10, and more high-risk vulnerabilities. Also this can be o perfect tool ti integrate in your solutions, because we have an API Website Security Scanner version.
our website scanner tool
About Website Vulnerability Scanner
This Website Vulnerability Online Scanner tool is a custom security testing tool that our team codded for more efficient and faster web application security assessments. This is dedicated to use from our cloud platform. Why is better to use it from cloude infrastructure? It is very simply. We don't have any restriction and in this case this security tool have has more accuracy. Also you don't need to instal anything and you will not spent your resources from your computer or terminal. Also if your internet was intrerupt your scanning will continue and you will see yout results in dashboard. Also we have an regulary update and you don't need to consume your internet traffic for this, because website vulnerability online scanner tool will be update automatically without your intervention.


real testimonials
UNLIMITED SCANS
If you need to have unlimited scans Contact us to get a quote or book a consultation
Ideal for larger networks and outsourcing your security needs
---
Contact Sales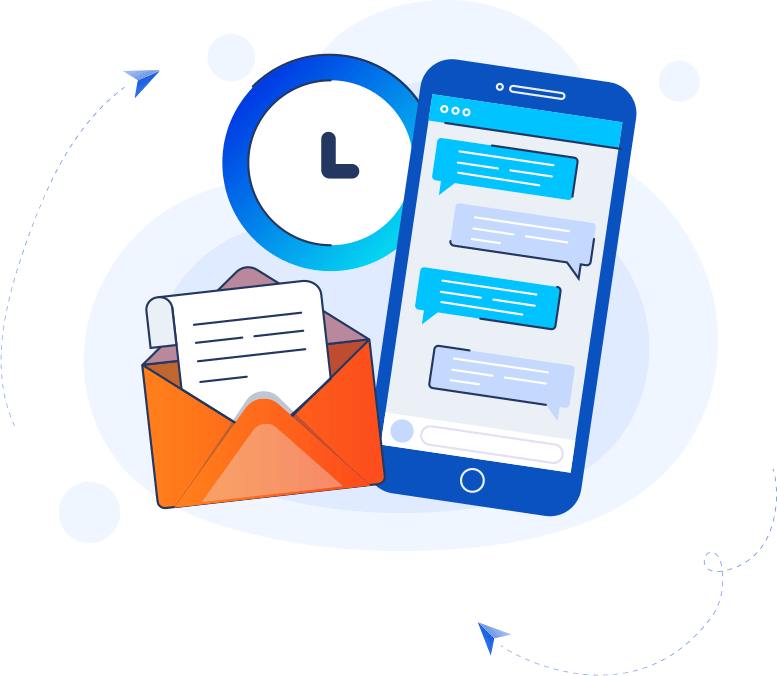 Check Website Security
For FREE!